Letters for Boys A - Z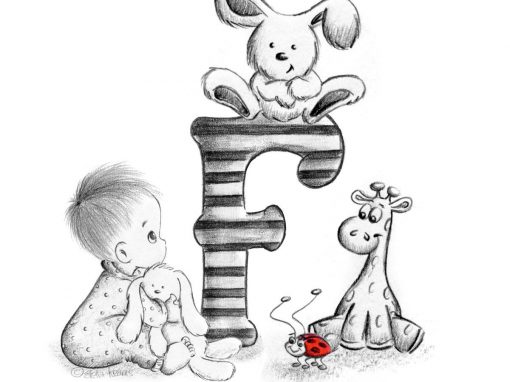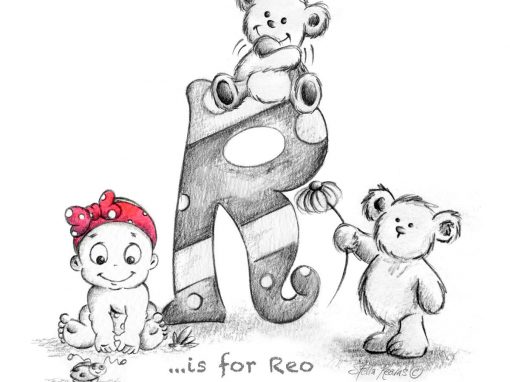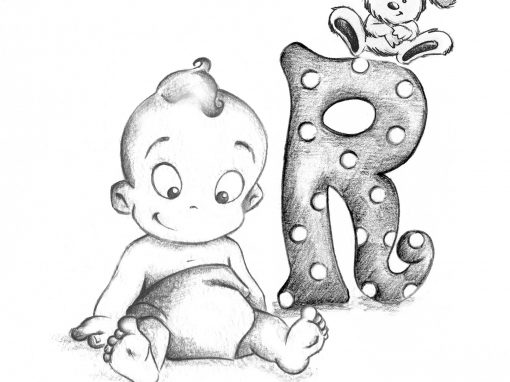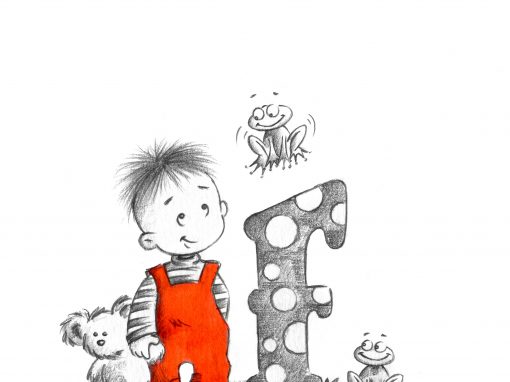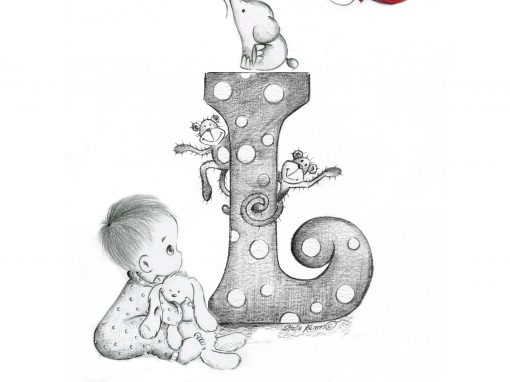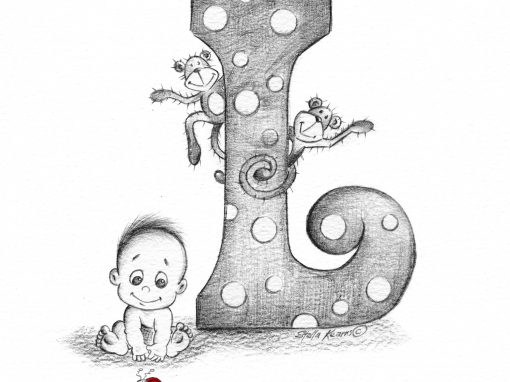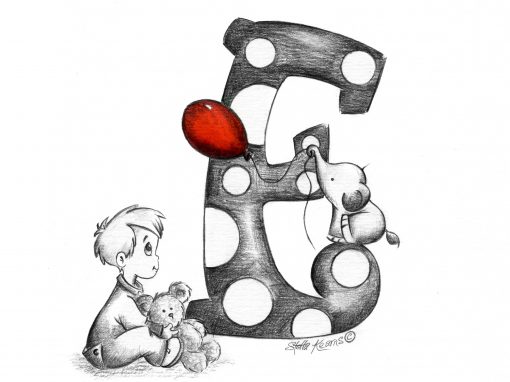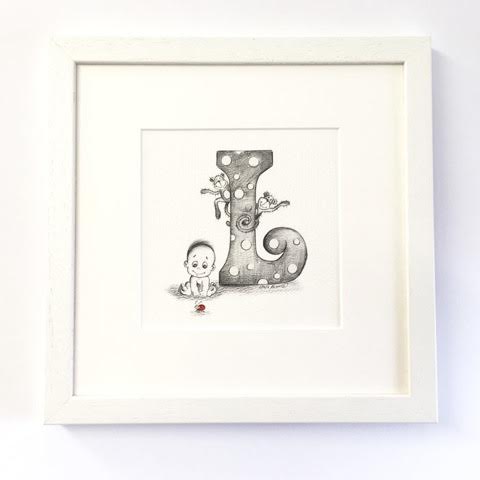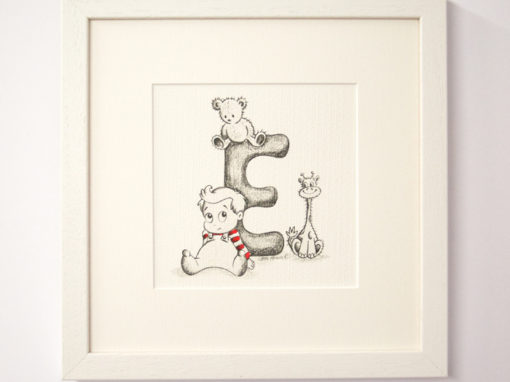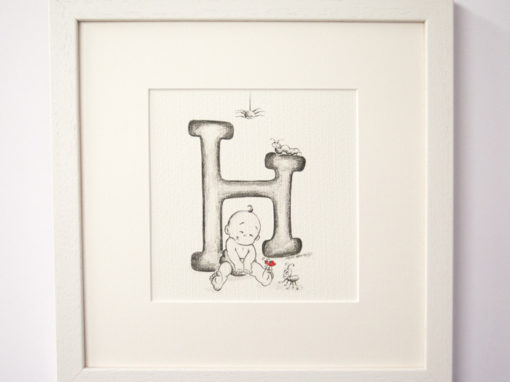 Letters for Girls A- Z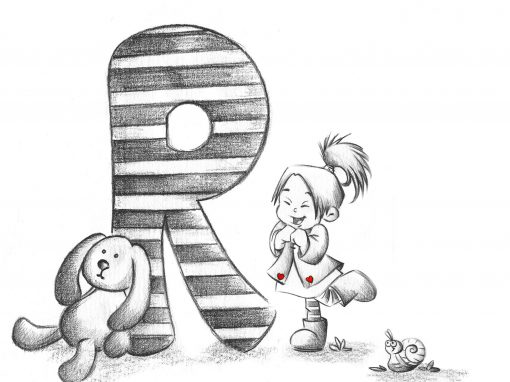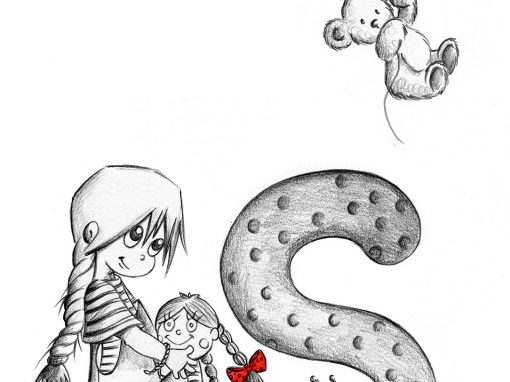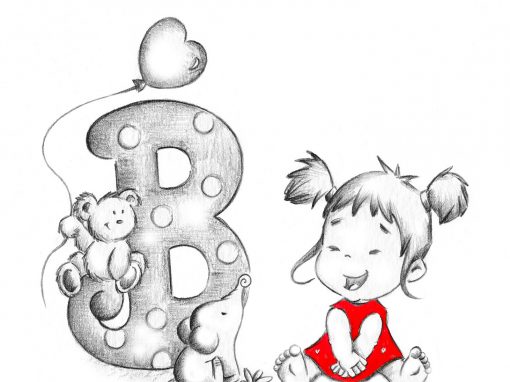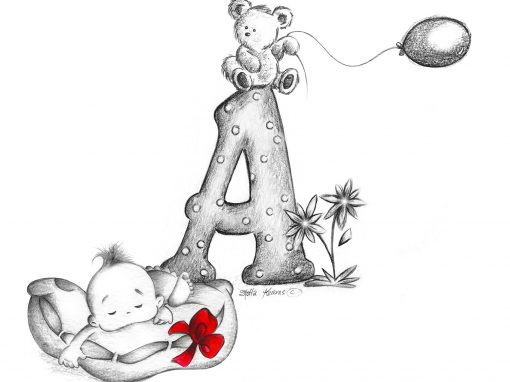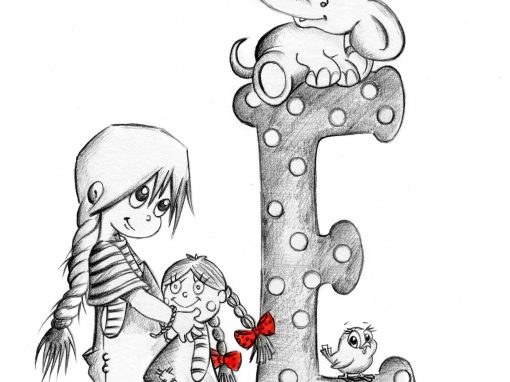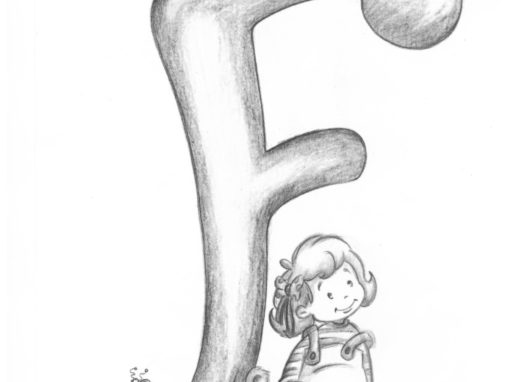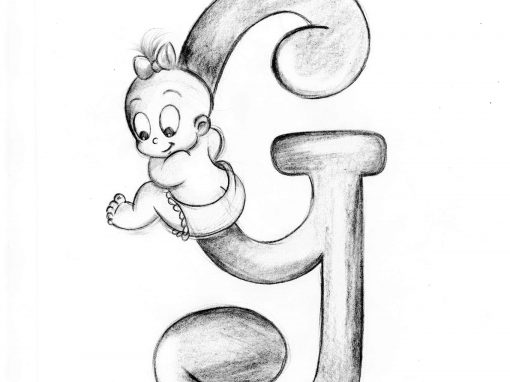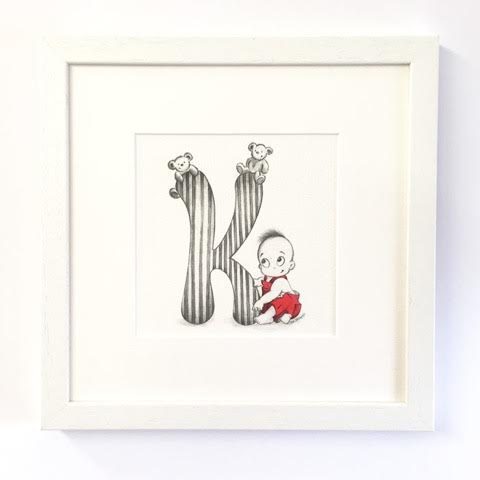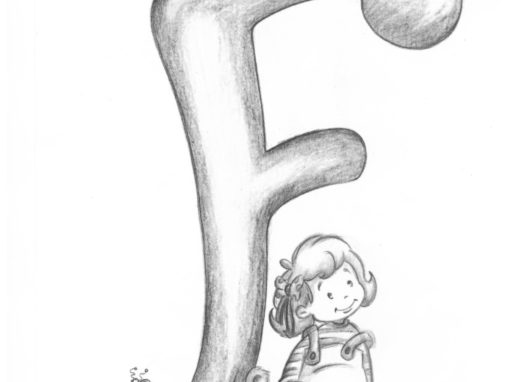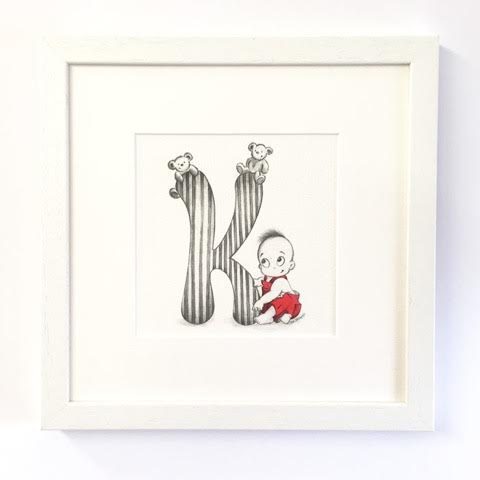 Each letter is illustrated by hand to make a totally unique gift for a new baby, a personalised christening gift, or a birthday present for an older child.
I have a selection of letters that can be printed framed or unframed 10″ x 10″ .
All the letters of the alphabet are available to order for a boy or a girl, just fill in order form on right. If you have a special request please click here.
If you want to personalise a letter and have the drawing capture your child, Send me a recent photo and any details you would like included, ie a favourite teddy.
Prints of all names are available.
Type in name in booking form on the right.