Girls Names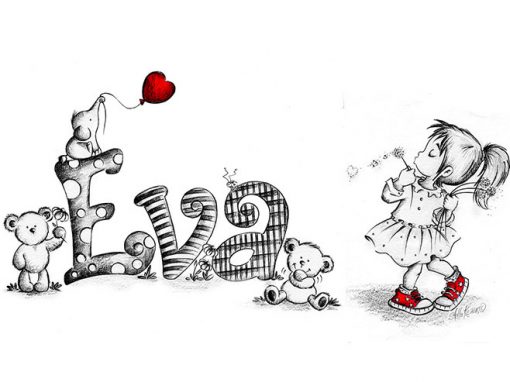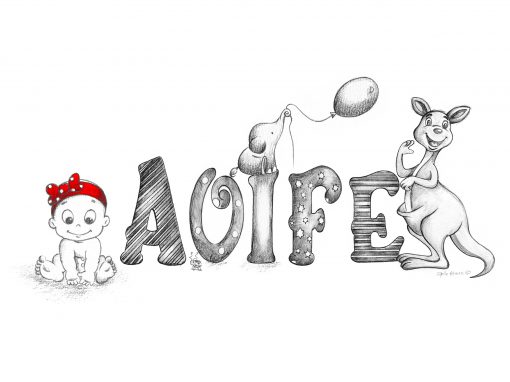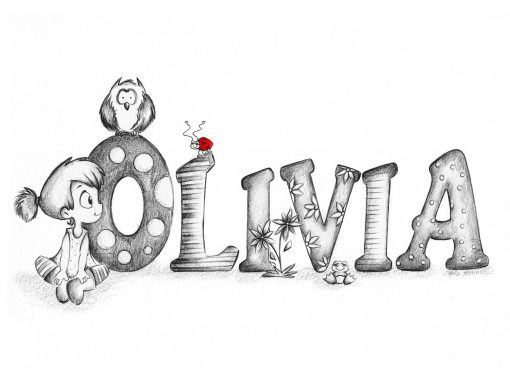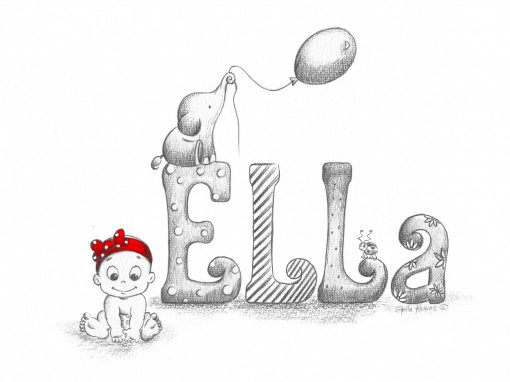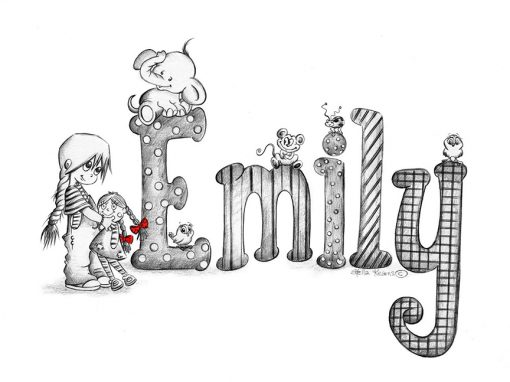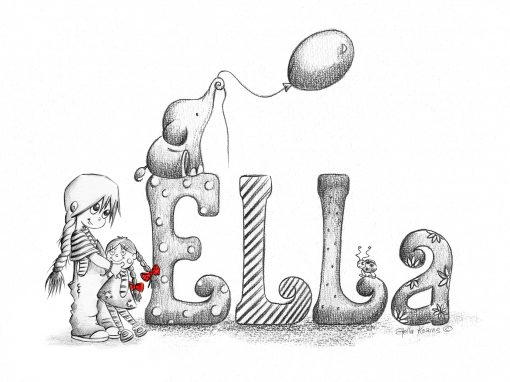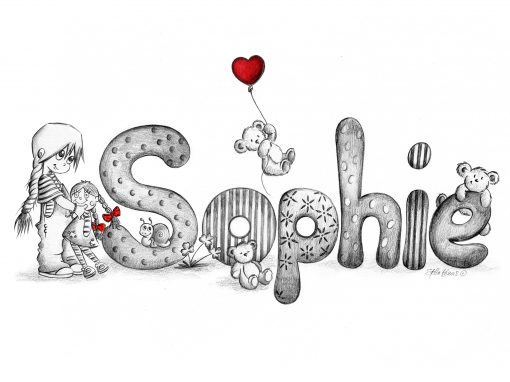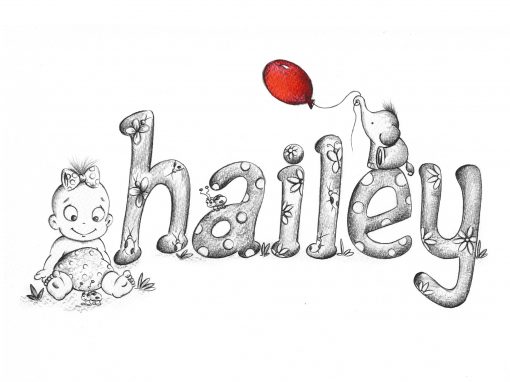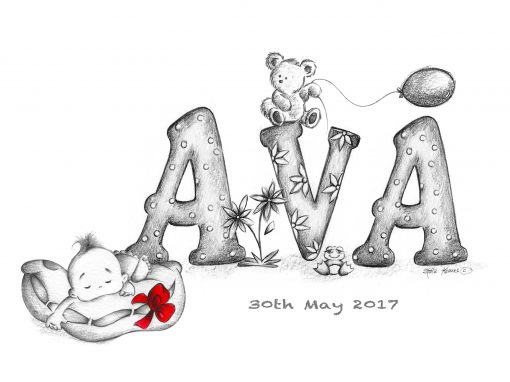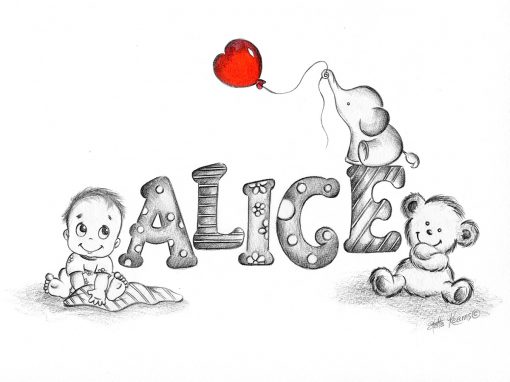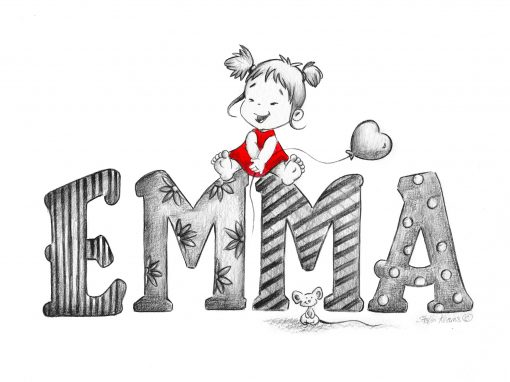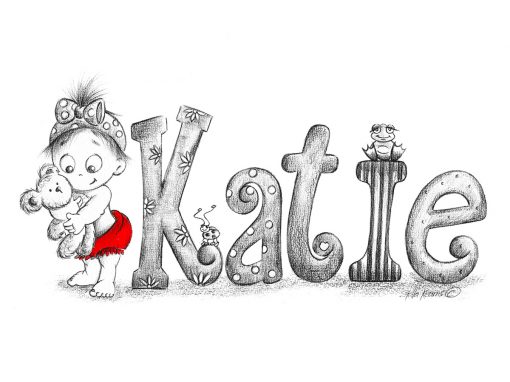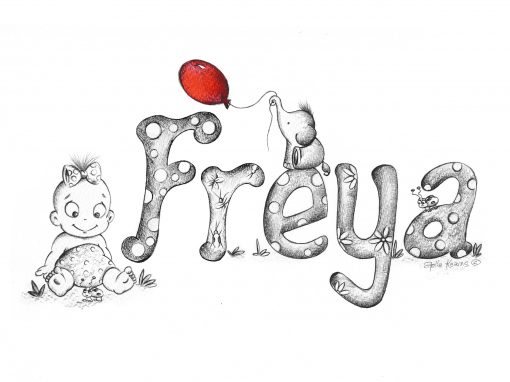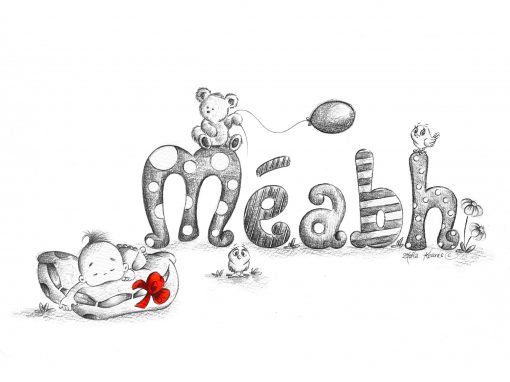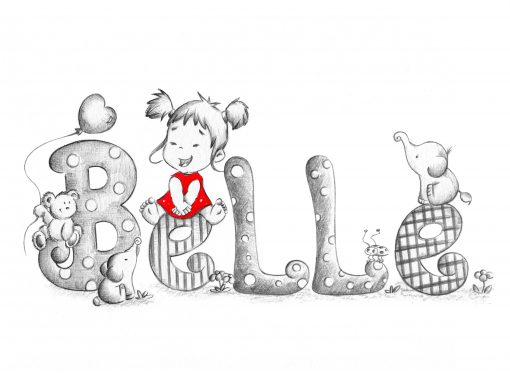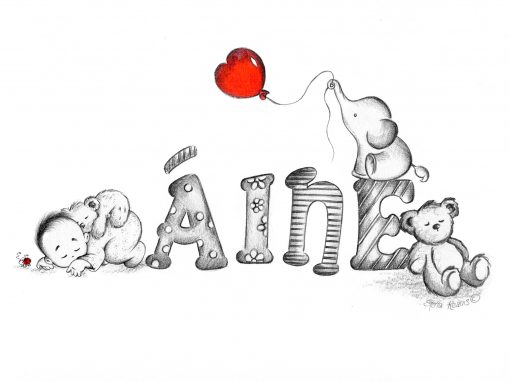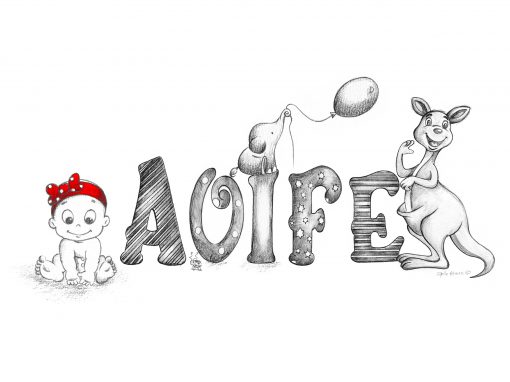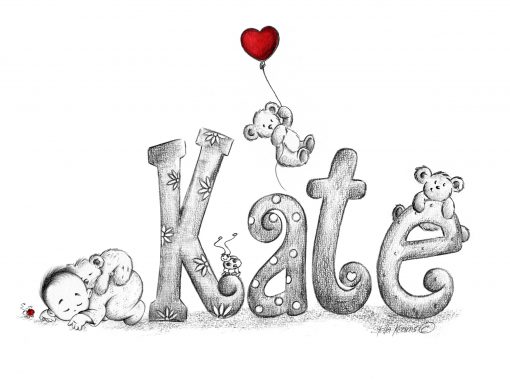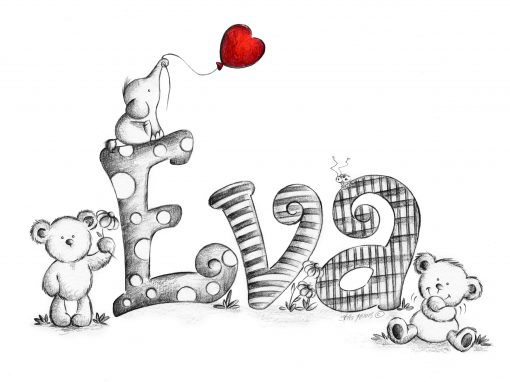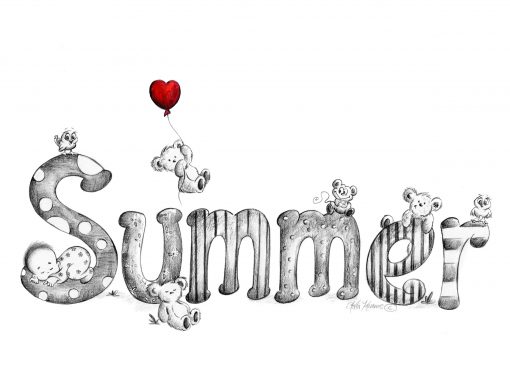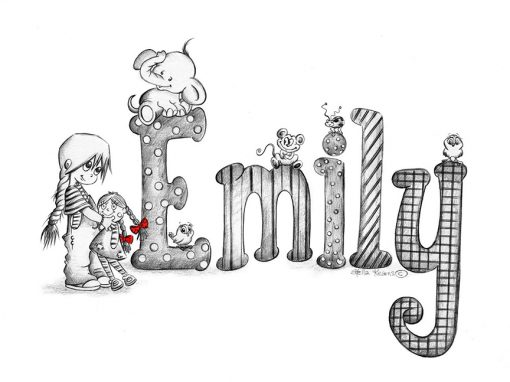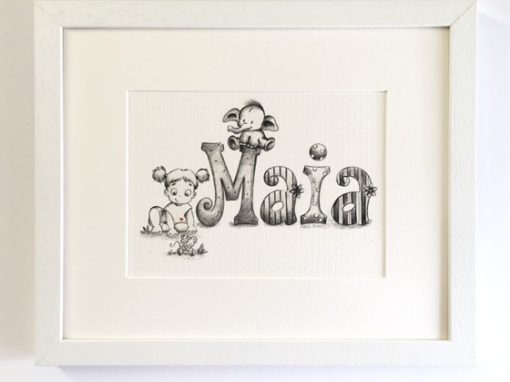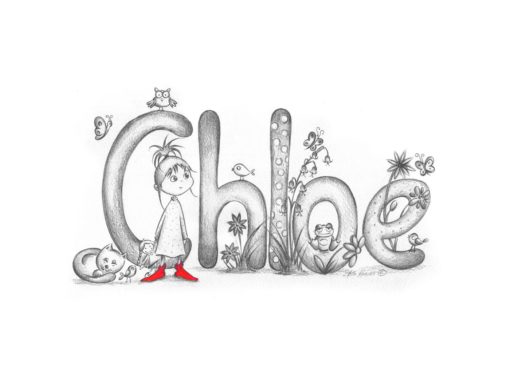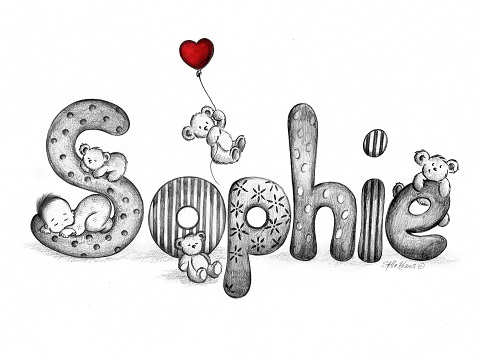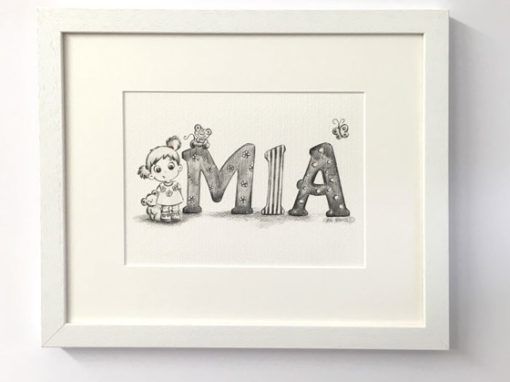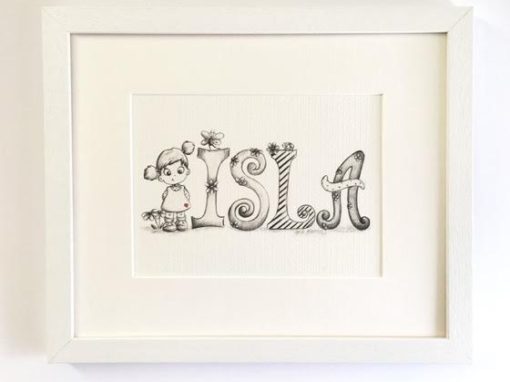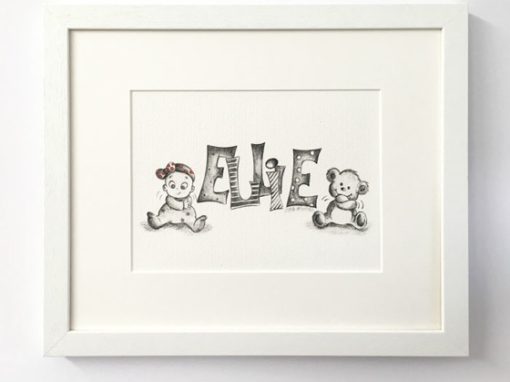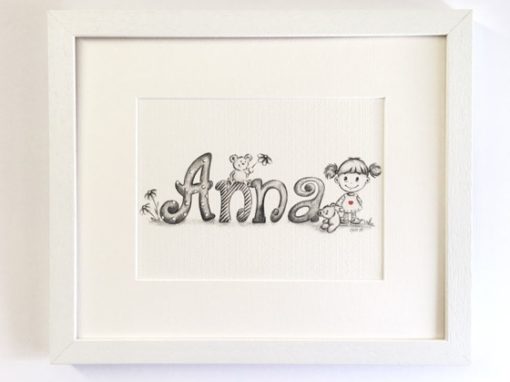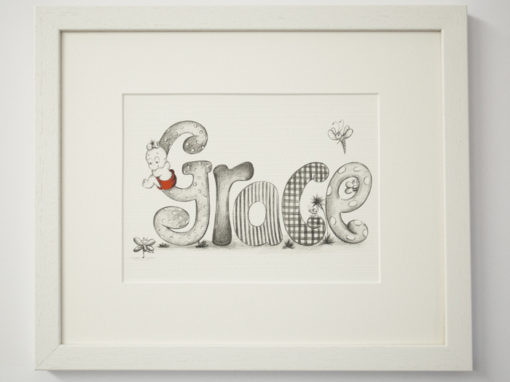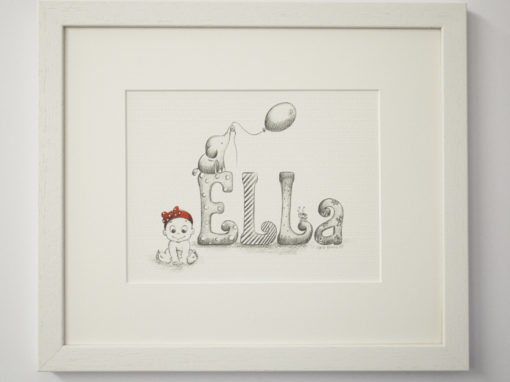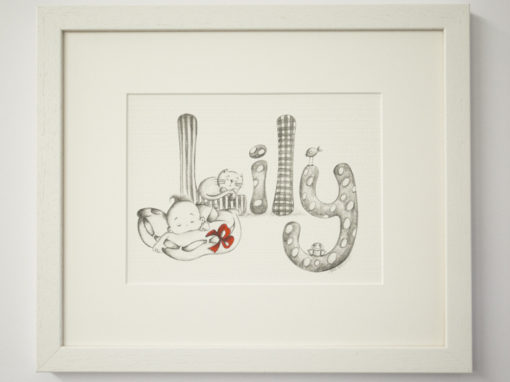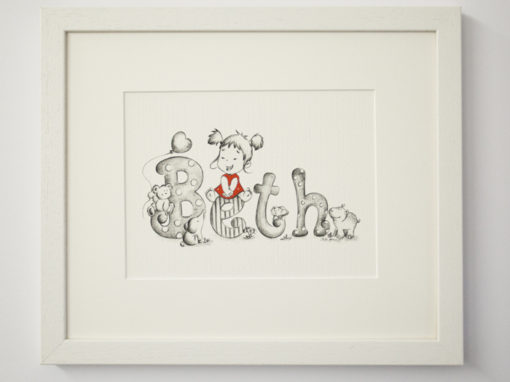 Boys Names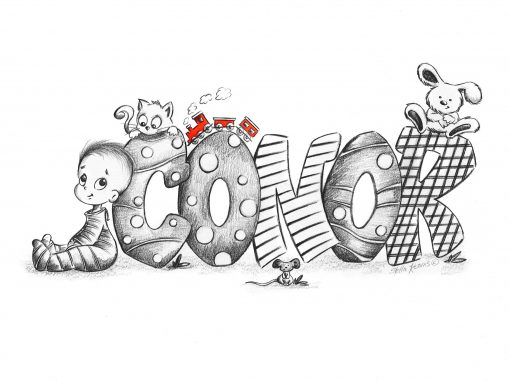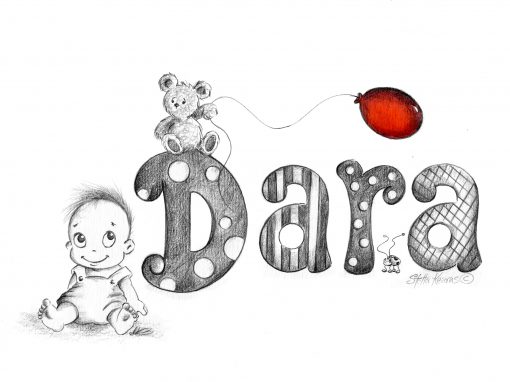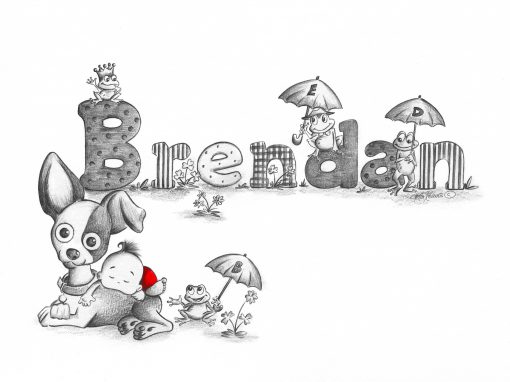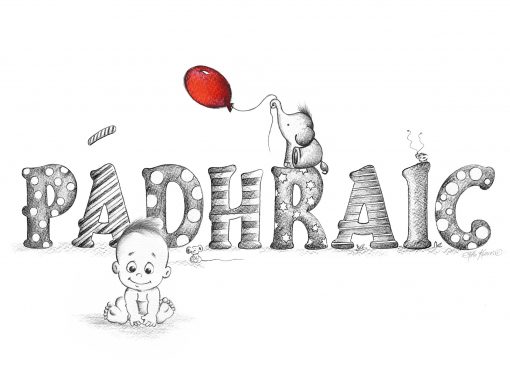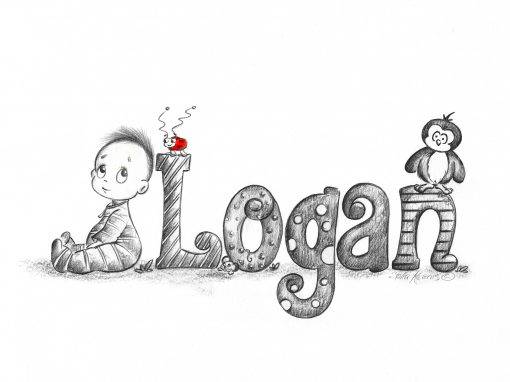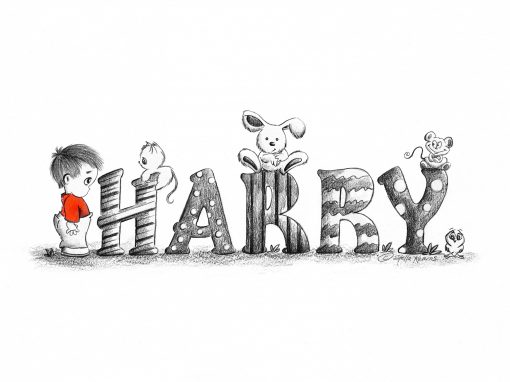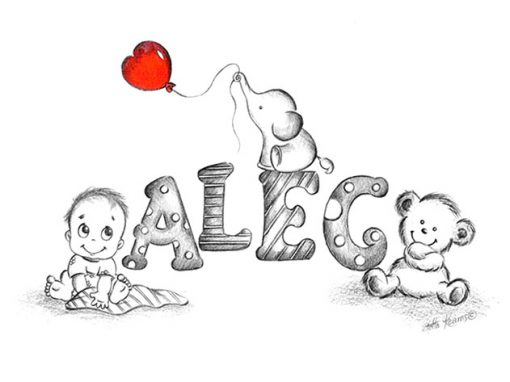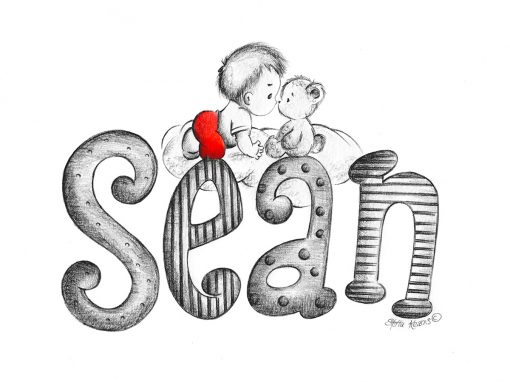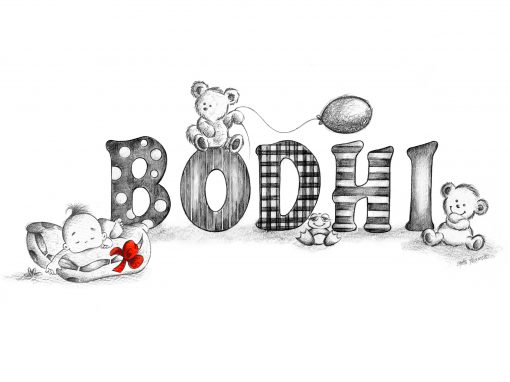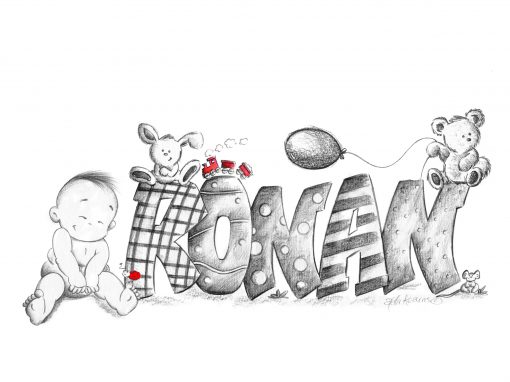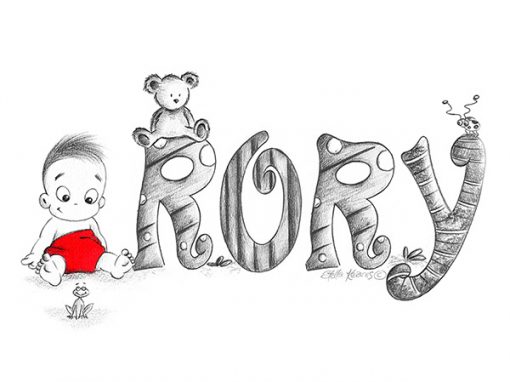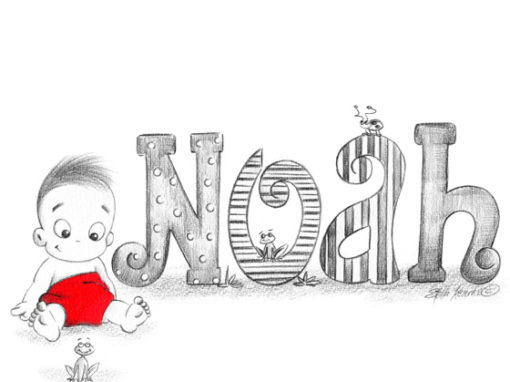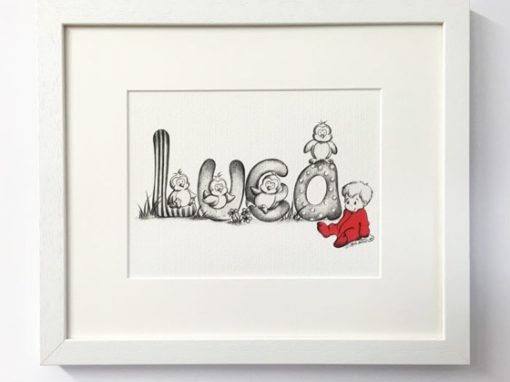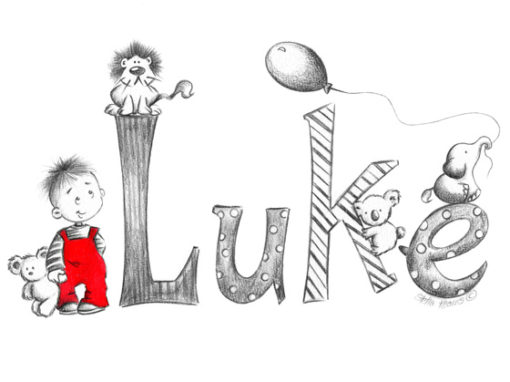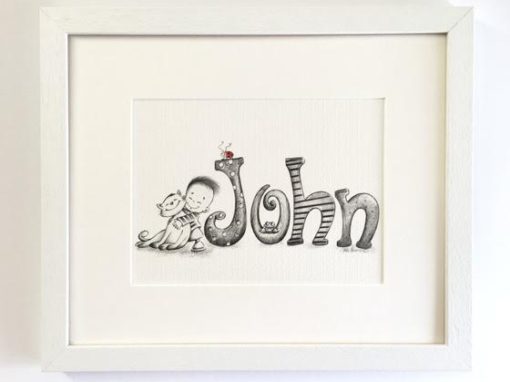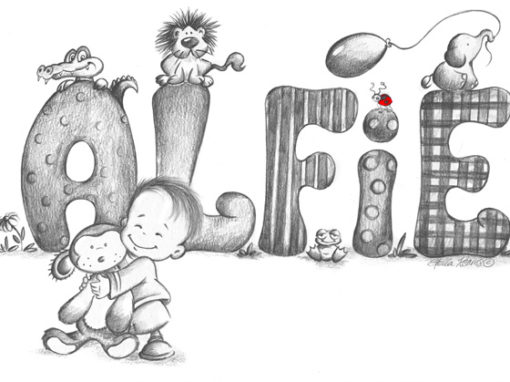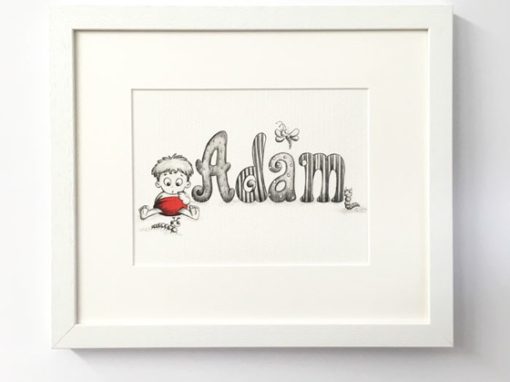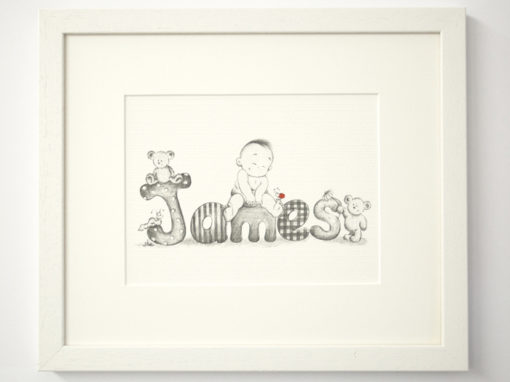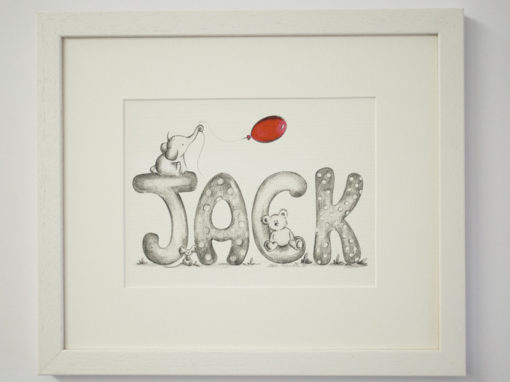 A gift to be treasured for a lifetime!
Hand – drawn personalised children's names. A piece of original artwork rendered in pencil with a touch of red ink.
I have illustrated many names designed with my own little characters for you to choose from. New names are added all the time.
Link in search box below to find name
If you choose to have a commission, please email me at stella@babynamegifts.ie with a recent photo of your little one, their favorite toy or anything personal you may want to add. Name drawings are available framed or unframed and in two sizes, depending on the length of the name. Below are samples of sizes.
Photograph here 10″ x 12″ or photograph here 12″ x 16″
Prints of all names are available in two sizes 12″ x 10″ and 16″ x 12″ framed or unframed.
Type in name in booking form on the right.